Whether you're selling your home for the first time or not, the process can be long and stressful for a variety of reasons. You have to factor in the best time to sell, the current fair market value of your home, what buyers look for nowadays, and many other aspects. Ultimately, your plan should be built around your goal. What you hope to gain from selling your home will shape your approach and strategy.
Take a look at this guide to get started on selling your piece of North Albuquerque Acres real estate. Once you know what you want, working with an agent to make it possible becomes that much easier.
Why do you want to sell your home?
Start with the most vital question — why do you want to sell your home? Are you accepting a job elsewhere and need to relocate quickly, or are you looking to upgrade to a bigger property? Perhaps you're interested in turning a hefty profit? Are you constrained by time? When do you want to move? The answers will shape your strategy. For example, if you're relocating because of a job opportunity, you may not be at liberty to take all the time you need. As a result, you'll have to sell quickly, even if it means listing your home for a lower price.
On the other hand, if you aren't under a deadline, you can devote more time to marketing your home and selling it for a higher value. It all comes down to that singular question: why do you want to sell? What is your end goal? Knowing what you want out of the sale will also help you develop a schedule and stay on track.
Hire a good real estate agent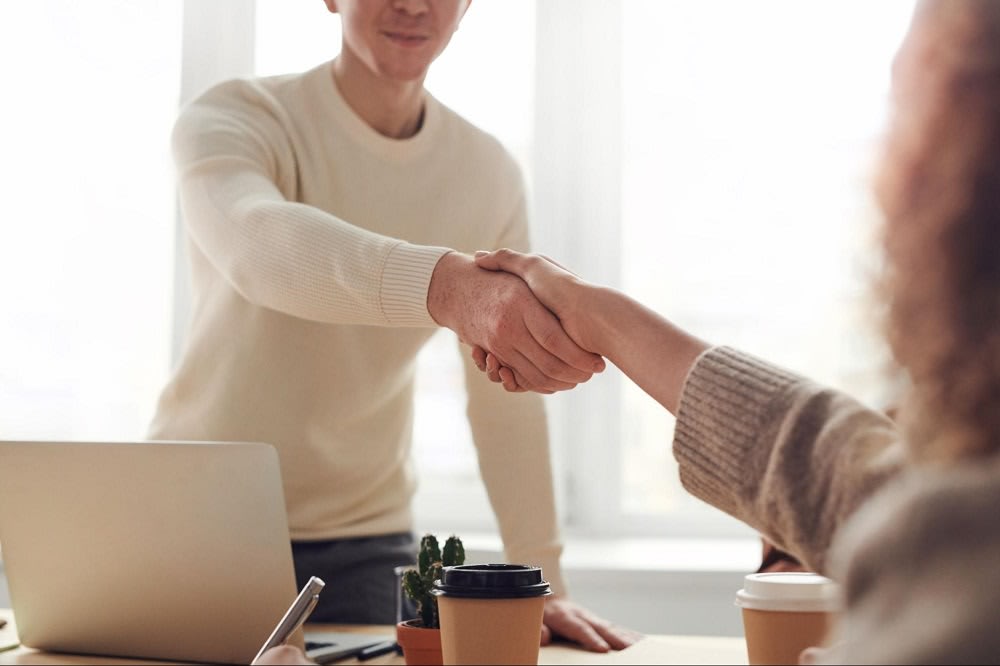 Navigating the North Albuquerque Acres real estate market requires skill and due diligence, all of which can be found in a local real estate agent. While it's possible to sell your home without an agent, it's
generally inadvisable
to do so. Realtors are specifically trained to navigate the market with ease and handle the heavy lifting, so you don't have to. They work to make your experience significantly easier and faster. Realtors are equipped with the skills and tools you need to access and have access to a veritable number of resources and contacts to further assist you.
One of the most important benefits a licensed realtor provides is access to the
Multiple Listing Service
. The MLS is a massive collection of online databases dedicated to connecting agents and their clients across the country. Homes listed through the MLS are categorized by their individual features and aspects, making it easy for home buyers to filter their searches and find what they want. It's an effective and easy way to market your home across a broad audience, all through one tool.
Real estate agents are professionals with the skills you need to facilitate your home sale. They are well worth the investment if you want to sell your home quickly and for good value with minimal stress.
Research the local housing market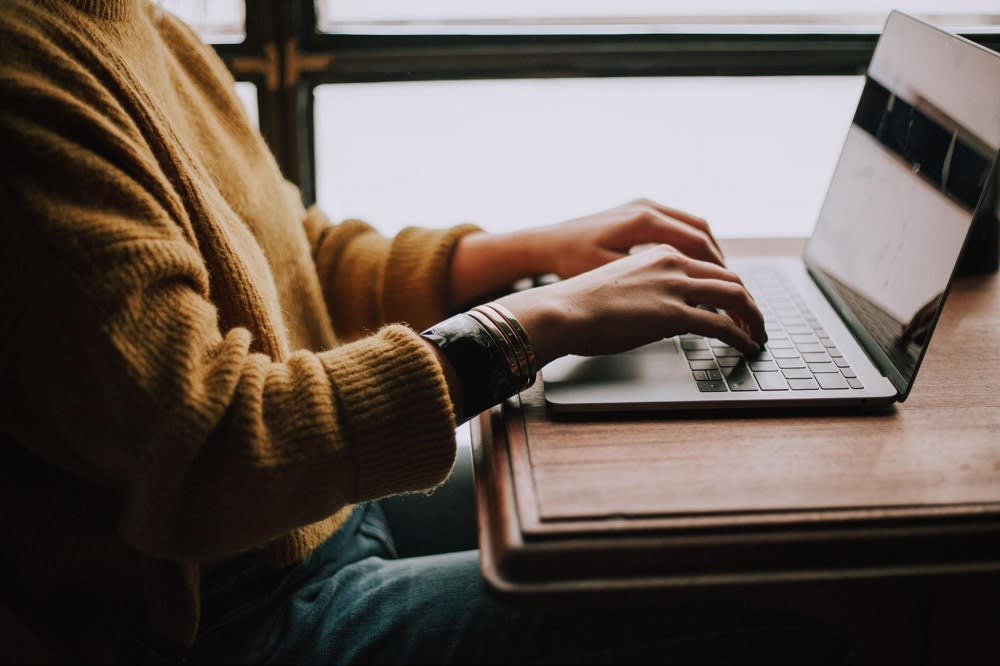 There are
three types of markets
to know: buyer, seller, and neutral. A buyer's market favors buyers because supply exceeds demand, meaning that buyers can take their time and pick the home that best suits their needs. There's no competition for them. Conversely, a seller's market favors sellers for the opposite reason. Demand exceeds supply, forcing buyers to compete against each other to buy a home before inventory runs out. Home sellers benefit from this market because bidding wars result in selling the home for more money.
The housing market is always changing. As a seller, you need to keep up with the latest trends and data. What's the median home price? How long are homes typically on the market? What do buyers want nowadays? Pinpoint the best time to sell based on those conditions. Don't forget to rely on your realtor — they always keep themselves in the loop and should be able to answer your questions.
Determine the value of your home
The price you set depends on the home's current fair market value and the determined value based on the property itself. For example, a newer home equipped with "buyer must-haves," such as energy-efficient systems, will sell for more money. Even an older home furnished with new systems and attractive features can sell for good value.
Start off with a listing price that's lower than the home's perceived value. High price tags may deter buyers, while moderate ones spark interest. In a competitive seller's market, you'll be able to negotiate for a higher value, especially if you have multiple offers.
Develop a workable schedule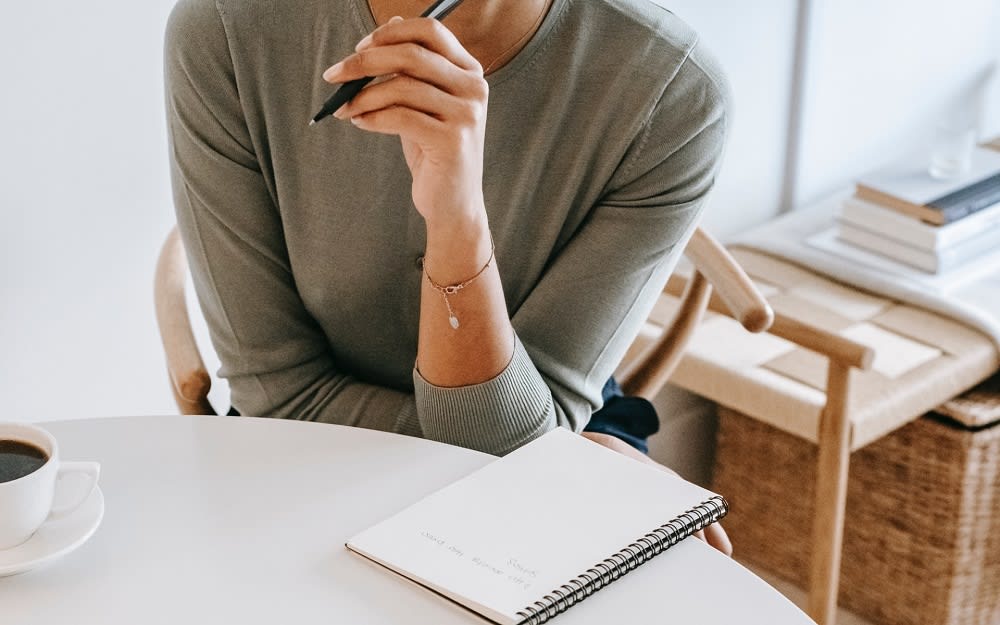 A general timeframe of events is a great way to pace yourself and keep your team on the right track. Ask yourself a few questions. By what date would you like to sell? Will you set a deadline for offers? Do you need to schedule any repairs or inspections? Take note of everything that needs to be done to develop a tentative schedule. Hard deadlines aren't necessary but they can be helpful to keep the ball rolling.
Prepare your home for listing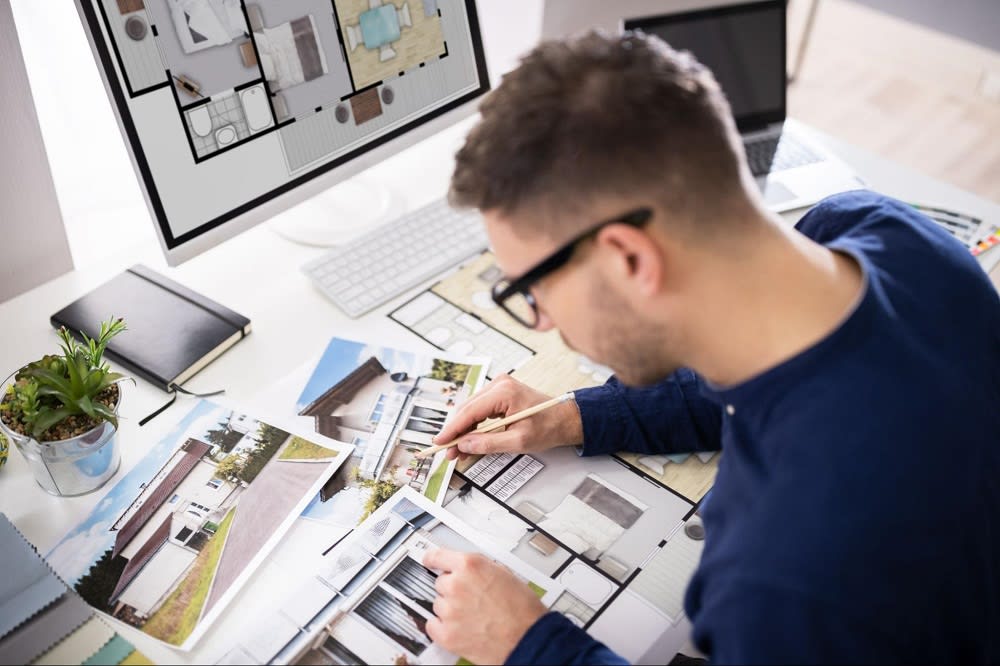 Prepare your home by deep cleaning, decluttering, and depersonalizing the entire property, including the exterior. It should look neutral but inviting, allowing buyers to imagine how they can add their personal touch. You can also maximize your home's appeal by investing in a professional home stager and photographer. These specialists know how to showcase the best assets of your home by making use of space, furniture, lighting, and angles. Remember, first impressions are everything!
Build a marketing strategy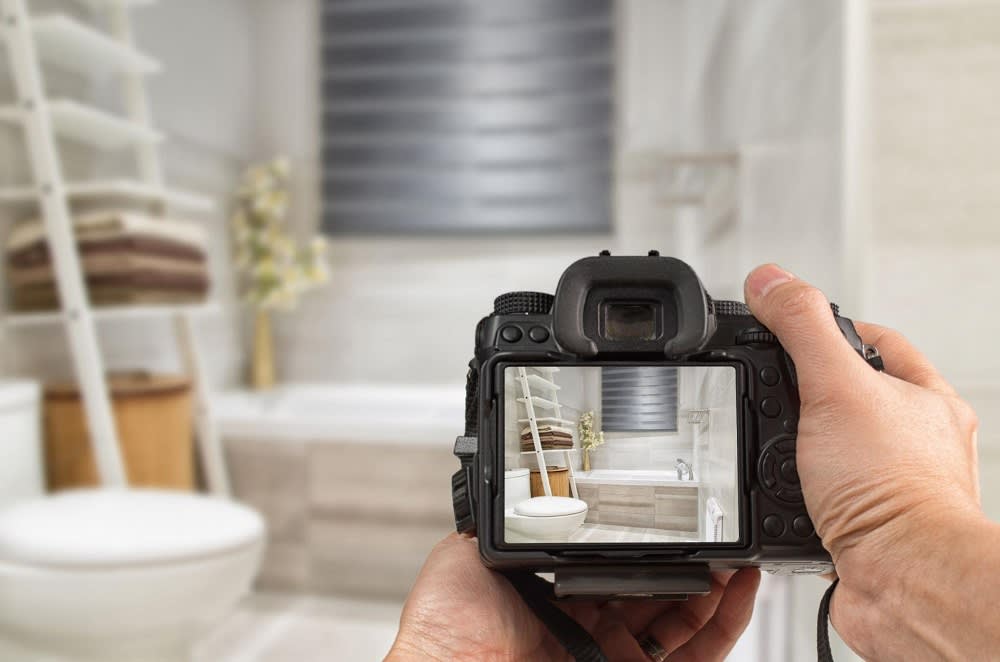 Finally, consult your agent on how to best market your home once it's been prepared and listed for sale. Realtors have access to dozens of tools and resources, including social media, virtual tours and walkthroughs, online and paper ads, photography and videography, and more. Your realtor will recommend the best strategy based on your home's location, features, and goals. In the end, their success is yours, and they will always work with you to choose the best option.
To learn more about selling your home in an effective manner, reach out to luxury real estate agent
Josh Goss
. With exceptional attention to detail and commitment to client satisfaction, Josh embodies the great qualities of a modern real estate professional. His experience with North Albuquerque Acres homes for sale distinguishes him as a seller's agent you can comfortably rely on. Get in touch with him today to get started!