When you are preparing to list Los Ranchos de Albuquerque real estate for sale, first put yourself in the shoes of potential buyers and consider what they are looking for in today's luxury market. That way, you can tailor your listing and marketing plan to attract a wide range of buyers who want to live in this affluent neighborhood in Albuquerque.
Read on for some top tips from
Josh Goss
, an expert Albuquerque Realtor®.
Know the market
Understanding the elements
your listing needs to have to wow home buyers will help you sell the home quickly and for as big a profit as possible. It's also essential to work with your real estate agent to determine how to price your home accurately and competitively. As a seller, you need to go the extra mile to make sure your listing wows buyers more than the competition. This will entice buyers to drop by for a private showing.
Work with a great agent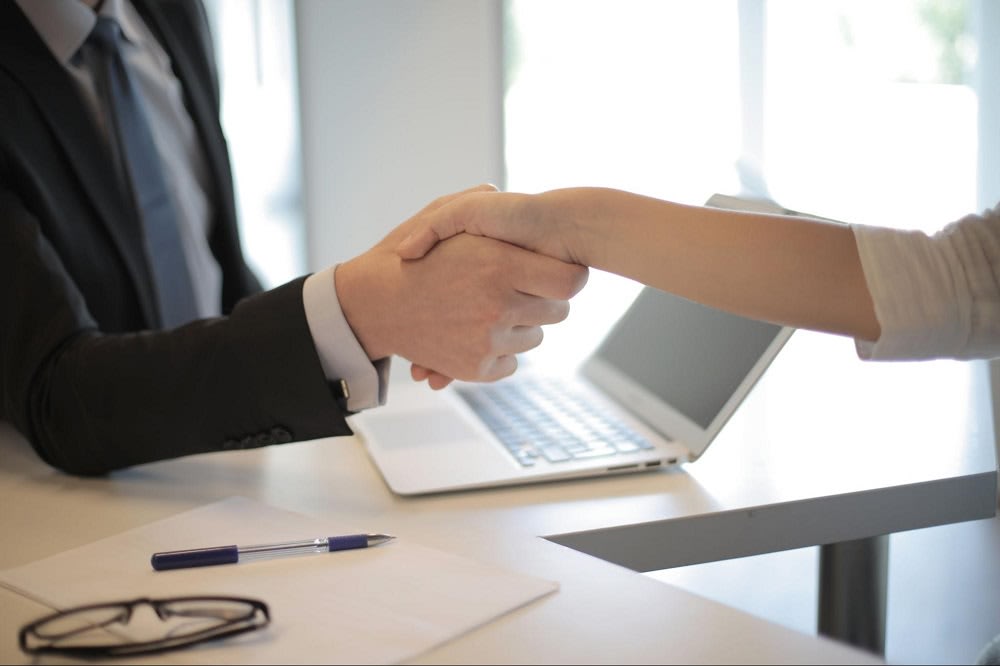 Photo courtesy of Pexels
One of the first steps in selling your home is to hire a real estate agent who has extensive experience in selling luxury Los Ranchos de Albuquerque homes. While you know your home inside and out, a great agent knows the market inside and out and will work hard to get you the best price for your home.

Your agent will know all the current trends and will quickly be able to tell you how your home stacks up against other homes on the market. Remember, as much as you are competing for buyers' attention, you are also competing against other sellers who have put time and effort into their homes.
Price it right
The ultimate way to make buyers say "wow" when looking at the listing is to set a competitive price right from the get-go. Savvy buyers who have perused many listings online and toured homes in the area have a good sense of what they can afford in this market. If you set your price too high, informed buyers will skip right over your listing and go on to the next one. Worse, you might receive some insulting lowball offers. The last thing you want is to have your home sit on the market indefinitely, especially if you need to move for a new job or family matter. On the flip side, don't set it too low, or you'll cut into your profit.
This is one area where the advice of your agent will be invaluable. They will compare your home to similar homes that are on the market and that have sold in recent months. This is done via a
Comparative Market Analysis, or CMA
, in which they plug in data about your home such as square footage, the number of rooms, age and condition of your home, and, just as important, the features and amenities that should put your home over the top with buyers.
Professional photos
With many people beginning their home searches online, it's essential to hire a professional photographer to provide several high-quality photos that will make the listing for your Los Ranchos de Albuquerque property really shine.

Don't just take photos yourself with an iPhone. It's well worth the cost of hiring a photographer who knows how to work the angles to get great shots showing off every room and special features, such as new appliances in the kitchen, a well-appointed home office, and a luxurious home theater. A pro knows how to properly light each room as well.

Ask for some drone shots to show the exterior of your home, the lot, and how your home fits into the neighborhood. If you can impress buyers with your online listing, they'll certainly want to schedule a private showing, which could result in a nice offer.
Properly prepare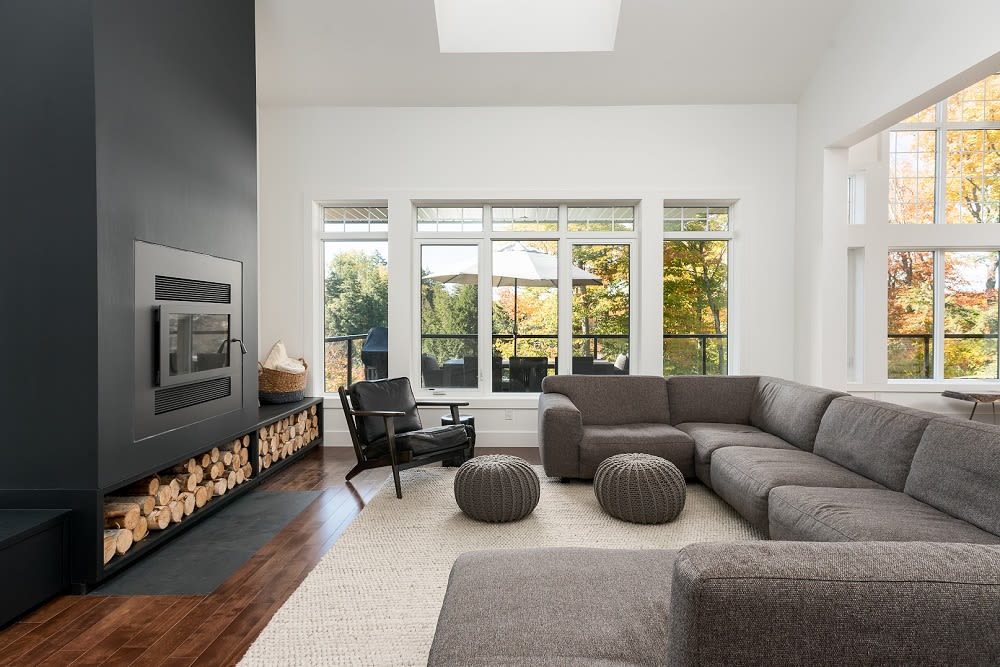 Photo courtesy of Shutterstock
Of course, your house needs to shine before the photographer even arrives. Declutter and depersonalize each room, rearrange the furniture in the living room and bedrooms, and give the house a deep cleaning from floor to ceiling. Make the house shiny and bright with a fresh coat of white paint, which will also serve as a blank canvas that helps buyers envision themselves living there.
Don't forget to freshen up the exterior and the landscaping, too. This is called curb appeal, and an attractive exterior will help buyers forge their first
positive impressions
of your home. This is especially important for buyers looking for homes with attractive outdoor spaces in this wonderful community.
Host an open house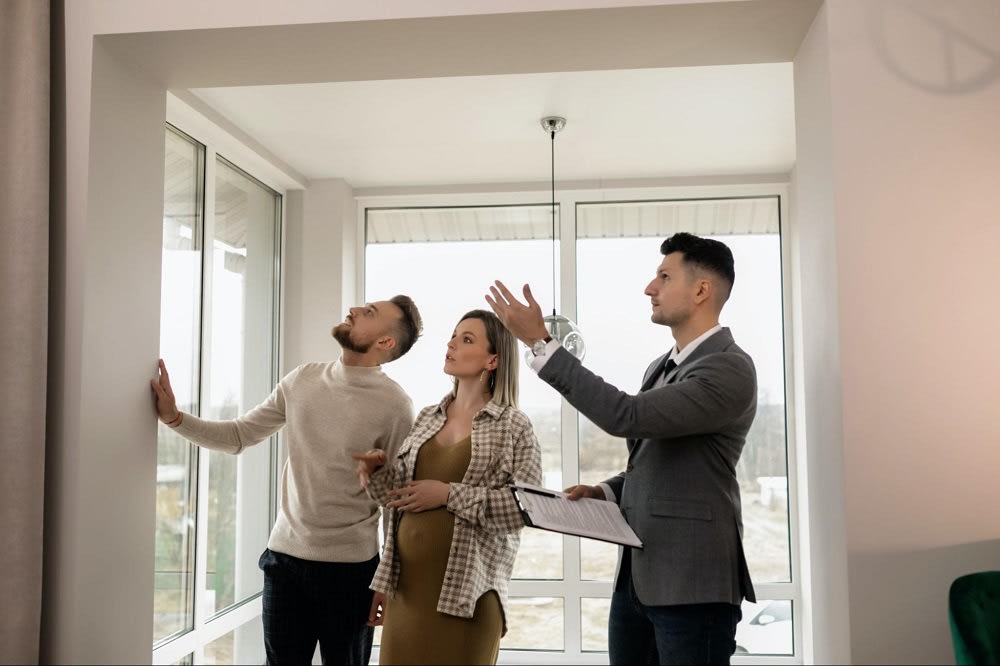 Photo courtesy of Pexels
The best way to make your listing shine is to schedule open houses over consecutive weekends. This allows a large number of potential buyers to see your home in a short amount of time. Those who fall in love with the home are likely to schedule a private showing so they can get a better look without the distractions of having other buyers around.

Your house needs to be spotless on the big day. Some final touches will include opening the windows to let in the fresh air, setting out vases of flowers in the kitchen and living room, and baking some cookies so there's a nice, pleasant smell and something tasty for buyers to snack on. If you have a pet, you'll need to remove all its toys and other belongings. Clear out for the duration of the open house, and let your agent show buyers around.

Even in the digital age, it helps to have a stack of brochures describing all the features of your home that buyers can pick up on their way in or out. This will help remind them of your home's great features, which will come in handy as they prepare to make an offer.
Take the big step
These are the main elements your listing needs to impress home buyers once you've listed your Los Ranchos de Albuquerque real estate for sale. Plus, you'll be on your way to success in no time, especially if you partner with
Josh Goss
for a smooth transaction from start to finish.
Josh
is an expert Realtor® who knows all the ins and outs of the Albuquerque area. Let him be your guide to selling your gorgeous home.

*Header photo courtesy of Josh Goss