If you're overwhelmed by the process of putting your home on the market, worry no more! Read on for
Josh Goss
' tips to get started with listing your property for sale.
Professional support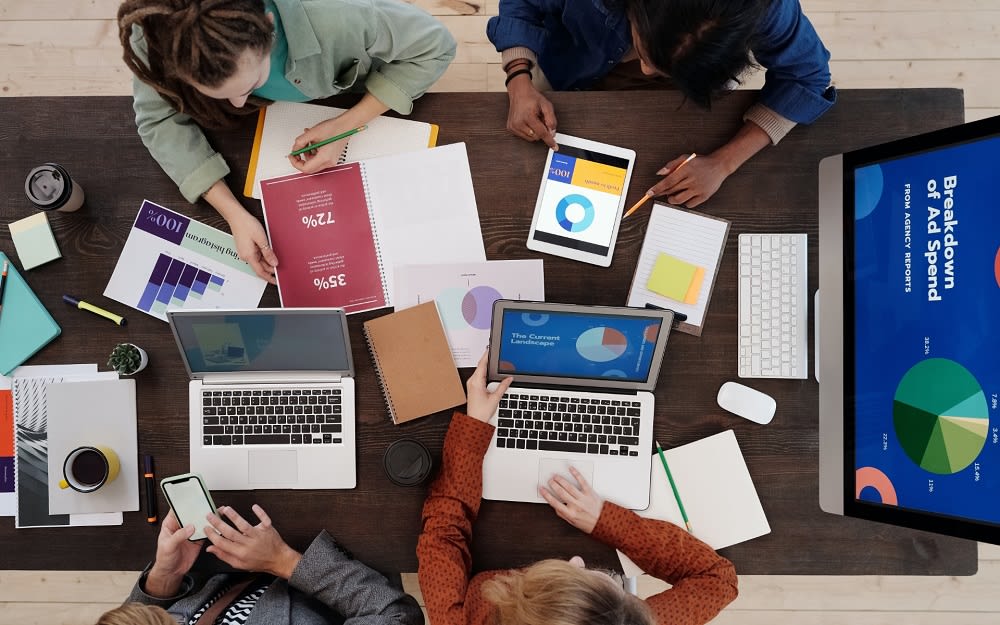 Photo courtesy of Pexels
Your realtor is essential to enhancing the exposure of your listing and actively working to close the deal. You'll need a local, professional agent and an experienced team to support your transaction from start to finish. Working with a licensed professional will prepare you to put your home on the market while providing valuable knowledge throughout the entire experience. A local realtor will have the tools to help every aspect of your sale move efficiently. They'll ensure that every decision works towards the ultimate goal of success; every step should be based upon what works best for the sale of your home. Plus, your agent's connections and network privileges will bring you up-to-date information on market values and successfully increase the valuation of your property.
Renew and repair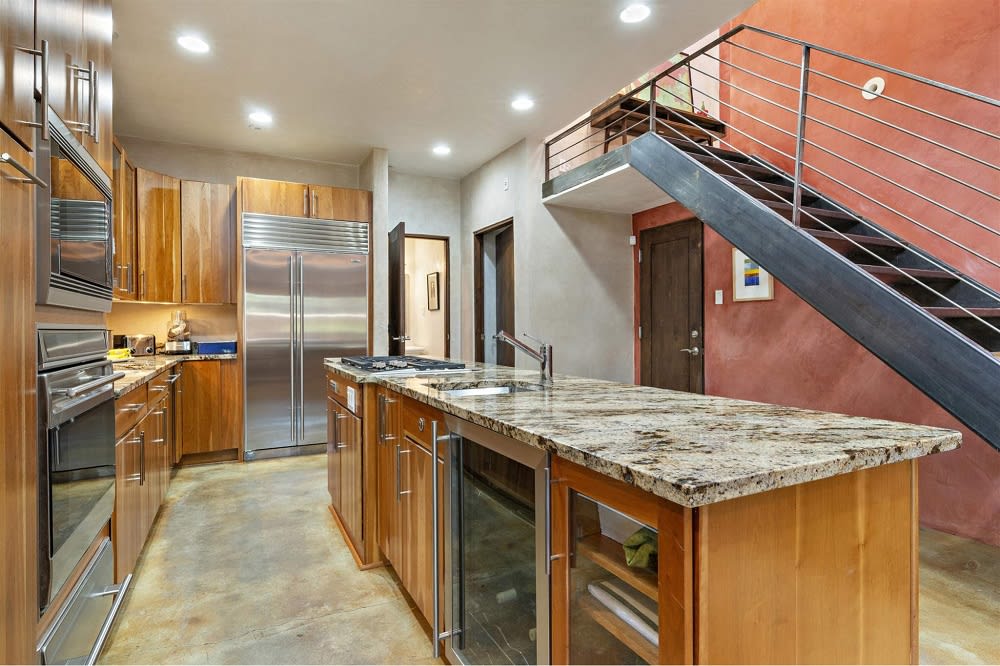 Investing in home improvements is an essential step in raising the value of your property and increasing buyer appeal. Your agent can help determine which areas of your home may need revamping or renovations so your property can stand out on the market. It's a good idea to book a consultation with renovation professionals with extensive experience updating homes to look their best. This will be helpful later when your home undergoes an appraisal. By performing upgrades, you can aim to bring the home's value above the market rate as high as possible.
It's also essential to conduct a pre-listing inspection to get ahead of any necessary repairs that will ultimately be discovered during the buyer's inspection. Plus, taking care of any repair concerns from the beginning will help the buyer feel more confident moving forward with the purchase. The information revealed on your inspection report can also guide you in determining which repairs are needed and which can wait.


Common renovations to consider include:
Kitchen

Bathrooms

Countertops

Floors
Also, if you want to up the ante of your curb appeal, consider revamping the:
Landscaping
Lighting
Entryway
Patio
Windows
Trees
Employing one contractor to complete outdoor and indoor restoration may be difficult. If you're looking for the very best in custom home designs, work with
Marc Sowers Bespoke Woodwork
. Marc has over 21 years of experience transforming clients' kitchens, bathrooms, and other spaces into masterpieces through custom woodworking.
Poulin Design Center
specializes in kitchen and bathroom remodels, flooring, and solar installations. Their expert team has more than 20 years of experience and is ready to help you create a space you fall in love with. You'll work with their visualization team to make a 360-degree view of your newly designed home and plan out every little detail to make your home shine.
Your agent will be a tremendous asset when determining which renovations are suitable for your home, as they are adept at meeting buyers' expectations and know which features are currently desirable in the local market.
Clear out the clutter
You want to wow your buyers from the moment they walk through the front door or click on your listing online. This will help create a lasting first impression and entice them to make an offer.
It's essential to clear out the clutter, which can distract the eye and make an area appear smaller than it really is. Clearing out the space will help you highlight all the best of your home's features. You want to demonstrate the functionality and design elements within each room, further revealing the dynamic layout and stylistic vision of your home.


Once you've cleared out the clutter, hiring a professional, such as an interior designer, to take over the decoration is one of the best ways to market your property and set it up for success. An expert designer or professional stager will know the tips and tricks to make your home's smaller areas appear more prominent, where to use lighting to showcase architectural elements, and how to make your home look its very best overall.
Su Casa Staging & Redesign
has been restyling homes to sell in the area for a decade. Working with expert designers sets you up nicely for marketing and showcasing your listing online and in person.
Film and photos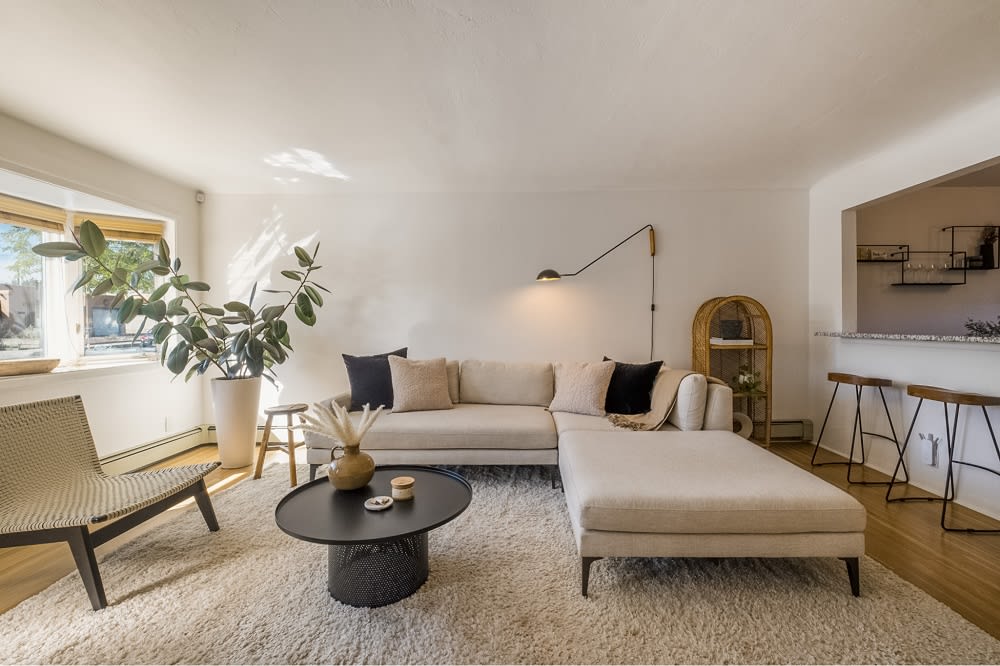 Online listings should look warm and inviting to each potential buyer from the first click to the last. Your listing should appeal to a wide variety of audiences and give the impression that the entire living space is an excellent option. Posting exceptional photographs is a top strategy for making your listing stand out and inviting buyers to make an appointment for a tour.
Let the world know your property is ready for its debut on the market by working with a professional photographer who knows all the tricks of the trade.
Jason Collin Photography
is known for his 360 drone ariel panoramas and convenient digital delivery within days. Drone photos are optimal for highlighting outdoor spaces. Still photography of every room is essential to reveal the home's floorplan and showcase its charm inside and out. Once your professional prints have made their way to you, you can determine how to build a marketing portfolio with your agent's guidance.
Spread the news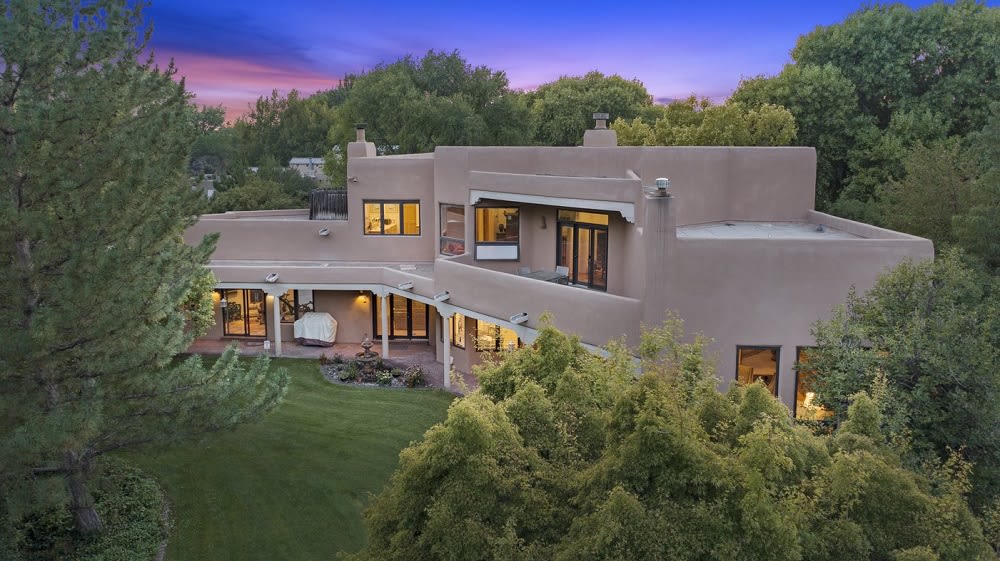 Tell a tale of glory and wonder to keep buyers interested in your home and the surrounding community. Create a write-up of enticing details about your property and all of the benefits your neighborhood offers. Accent the stunning features of the space, and highlight any upgrades you've made to the property. Upsell the location, mention energy-efficient features, and make a note of additional spaces, specifically a den or office, a family room/loft, or a basement. Your realtor will have a detailed marketing plan for listing your property online. Social media should be used to your advantage in any way possible, alongside the MLS and other realtor listings. Physical signage and print ads will also be beneficial.
Create a schedule to offer viewings of your home and inquire about hosting broker opens or open house events. There's a broad market opportunity with the number of Internet platforms, listings, paper advertisements, and in-person networking opportunities available. Take advantage of any possible way to get the word that your home is for sale.


You'll also want to have a plan for handling offers before you list your home. Lastly, create a detailed timeline with steps you plan to follow after you list your property.

Be prepared to:
Name your price.

Set your negotiation limit.

Create a timeline from listing to close.

Prepare for closing by researching closing costs.

Understand tax implications.

Organize all contracts and paperwork for quick reference.
Ready to get started?
If you're thinking of tackling the task of listing your home, you want to work with an agent who has tried-and-true strategies up their sleeve.
Josh Goss
has extensive knowledge of the market in and around Albuquerque and is committed to identifying the most effective marketing methods for a successful sale. His recent transactions of homes for sale in Los Ranchos de Albuquerque prove that he's dedicated and highly qualified to sell your home. If you want a better understanding of the market or
houses for sale in Los Ranchos de Albuquerque
to position your current potential listing, contact Josh today and let him know you're ready to sell.